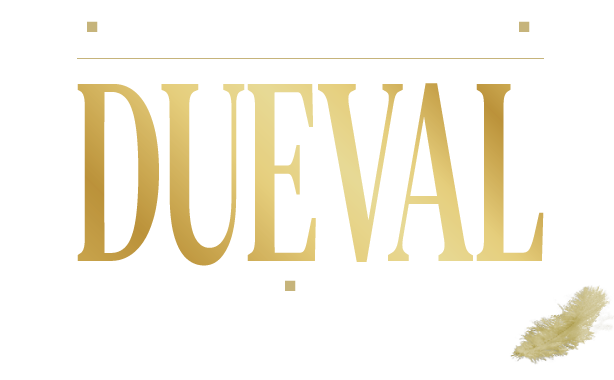 WILLKOMMEN – WELCOME – BIENVENU
A truly intoxicating journey into the past
With tailor-made costumes, a trained voice & an extensive repertoire of songs, from german schlager to poignant ballads and global hits. You'll remember the diva's charming presentation manner forever.
A diva in sequins and feathers with a special charm that comes into its own on stage.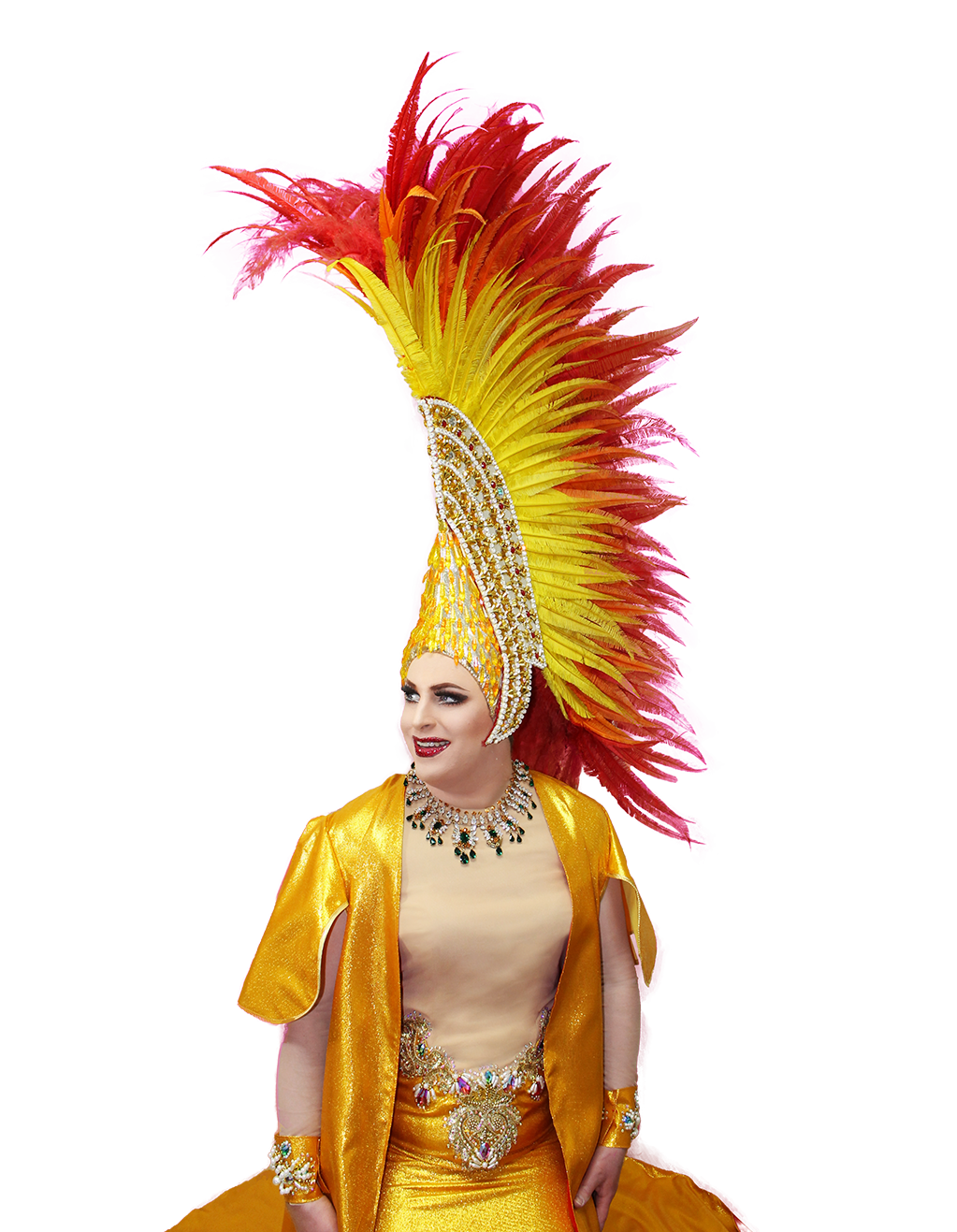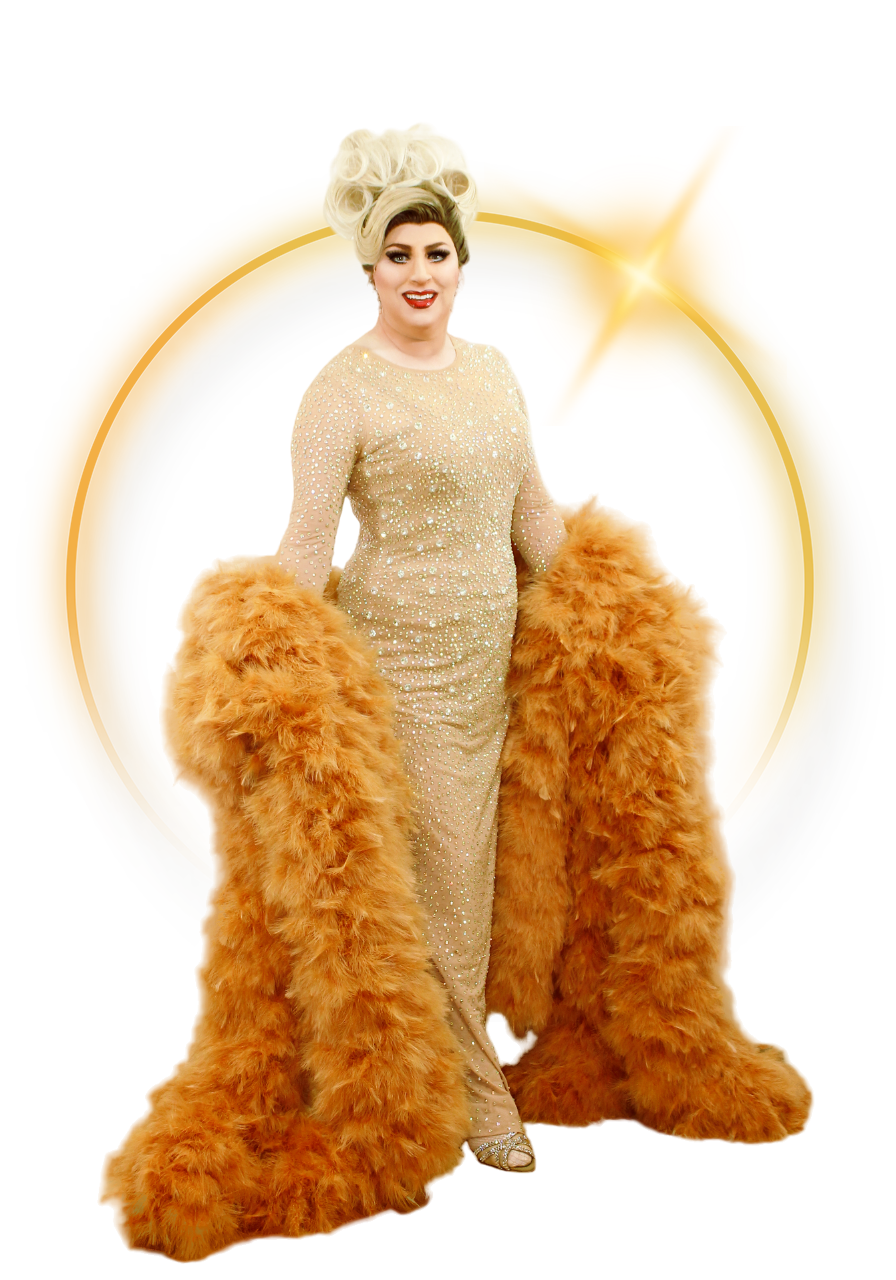 A truly intoxicating journey into the past
Close up and intimate
a seductive temptress on stage – prepare to be captivated & succumb to the beauty of a hollywood diva.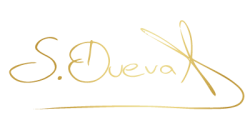 This show will make your event a memorable one
"An enchanting evening for your audience"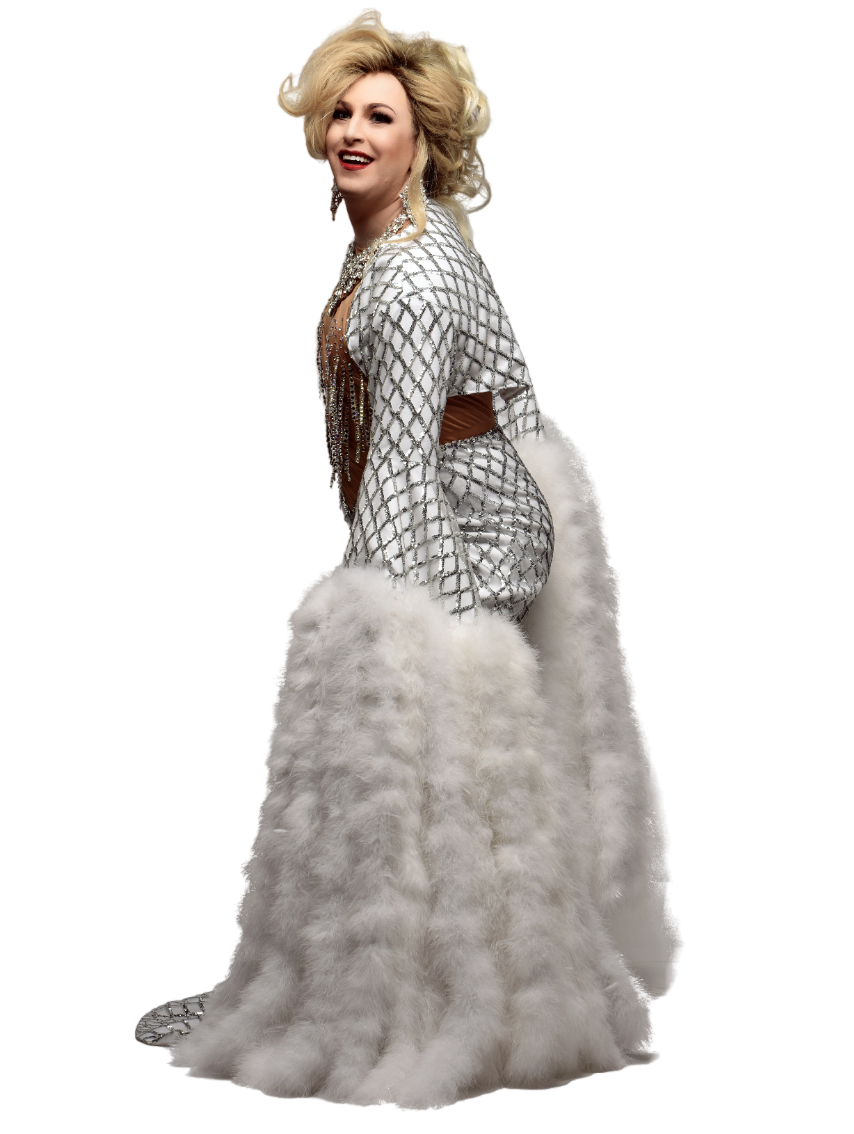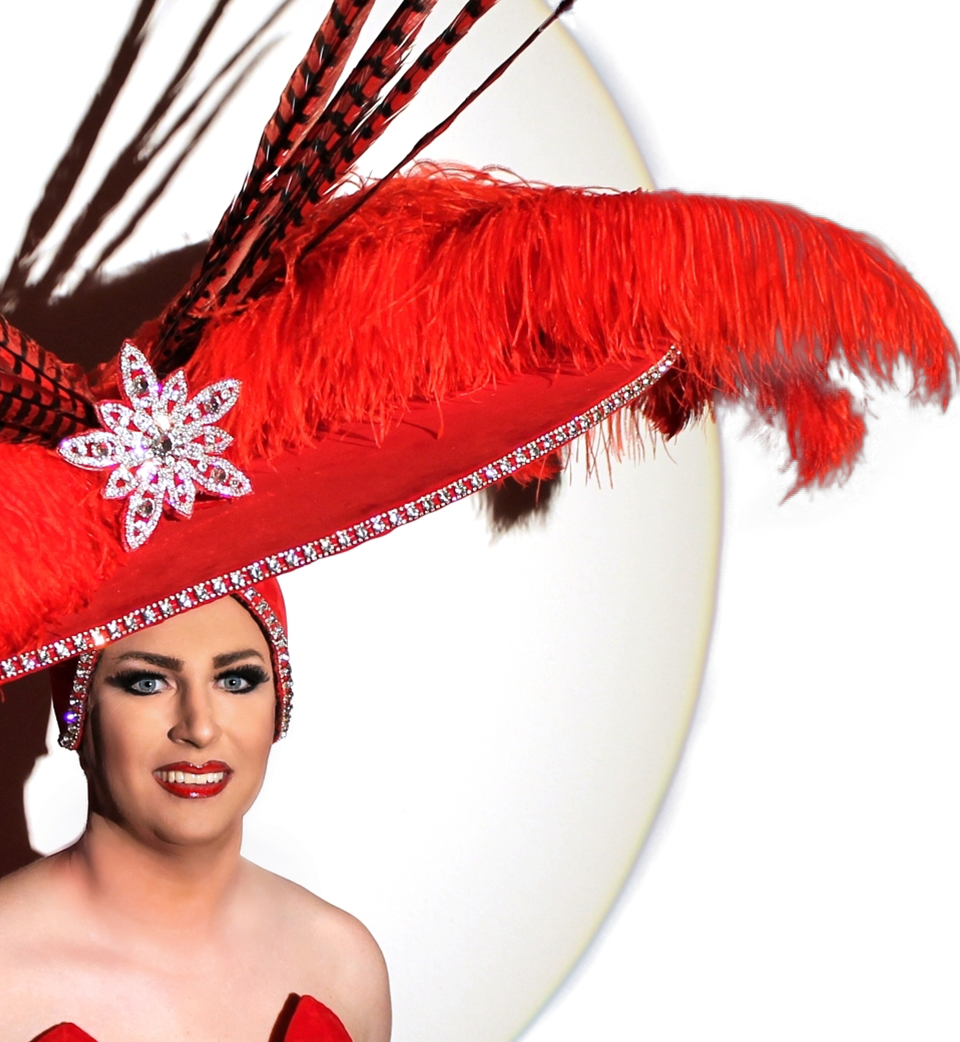 An angelic voice by Susan Dueval
A wonderful song that allows susan dueval to demonstrate the full range of her trained voice and will leave the audience wanting more.
An emotional ballad by Susan Dueval
A poignant song Susan Dueval has always been touched by. Melancholic and affecting, it never fails to move everyone to the core.
Uniquely personal by Susan Dueval
An adventure trip and a loud "Yes" to life. Having a positive self-image & being proud of yourself, that is what it's all about when Susan Dueval sings this song.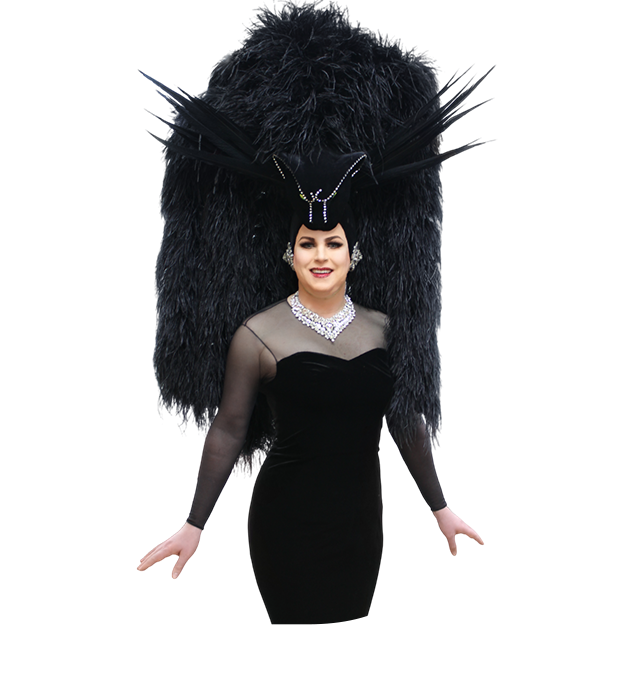 Discover the mystery that surrounds Susan Dueval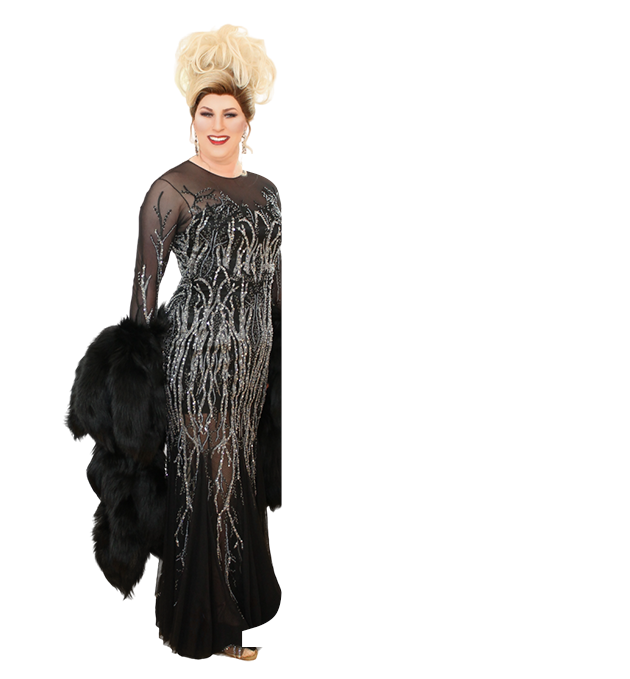 Feel a fascinating hint of aloofness
Experience a sparkling presentation & live singing, as well as breathtaking costumes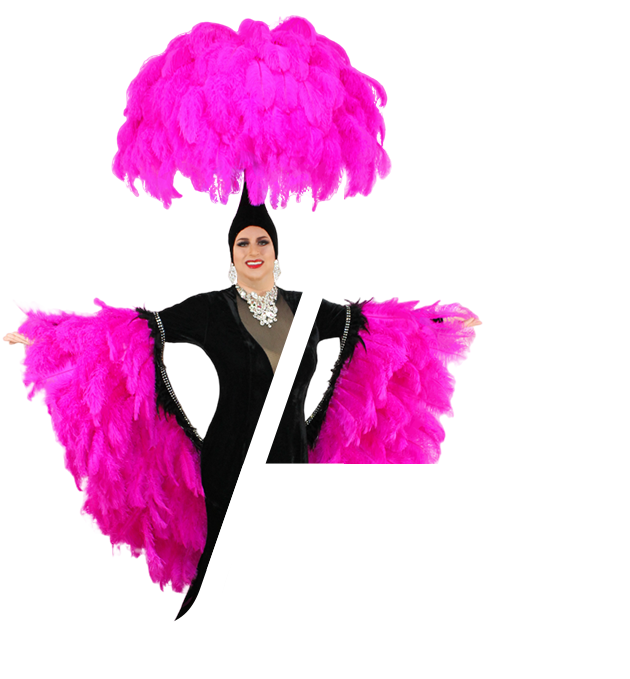 Succumb to being whisked away to another era